Among all seasons, summer for Leicester is a time when the city's come truly alive, giving a big number of things to do and a nice environment to get out of routine. Any vacation, family-friendly or solo, will be great in this city because of exciting activities, cultural sites, outdoor dining options, and shopping possibilities. A dynamic atmosphere allows tourists to recharge their batteries and feel true freedom. For sure, it's a great option, but if it is going to be the first time, doubts may still arise. In this article, you will find reasons and inspiration to make the right decision.
Pleasant weather conditions
This is why families come to Leicester every summer to experience the great outdoors. The average temperature from July to August is between 20 and 26 degrees. Spend warm daylight and long evenings in the city's parks, green zones, or beaches, taking sunbathes or leisurely walking. The main thing is that you don't need a huge budget to relax well because the city offers dozens of opportunities for everyone. Click here to find out about budget activities.
Pay attention: the climate at the end of the summer is wet. Plan your dates correctly.
Outdoor dining options
If you are tired of usual gatherings in cafes or restaurants, Leicester provides charming outdoor sitting areas that are remembered by special charm. Have a look at a few unique examples to visit:
The Tree. This is a premium pub, serving guests fresh food, bears, and cocktails in the beautiful garden, located on the High Street. Always check upcoming events for special offers, it may help to save and try something new meanwhile.
Gelato Village. Gelateria, owned by two Italians in St. Martin's Square, has been working since 2014. It does have outdoor sitting for a better experience while eating. Their products are different from ice cream because of the perfect ingredient balance, which gives an awesome flavour and special texture.
The Boot Room Eaterie has everything for great al fresco dining exactly in the historic heart of Leicester. The menu consists of anything you want to eat, whether it is a delicious dessert or a hearty lunch.
A wide range of festivals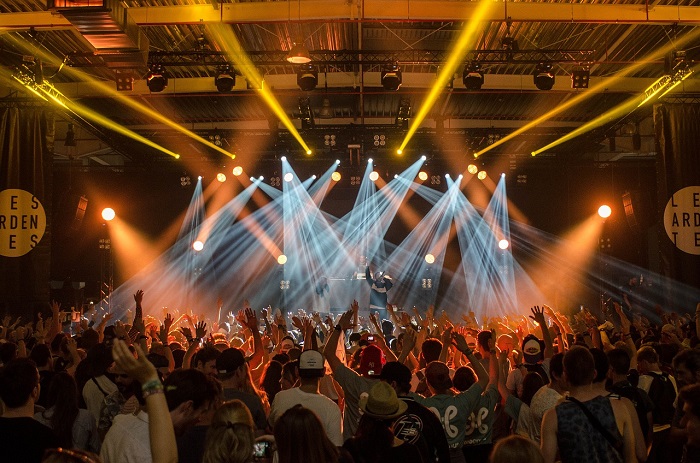 When it comes to the question of what to visit in Leicester, numerous ideas can be confusing if it's the first time. One of the most well-liked activities is summer festivals, which allow us to explore both local culture and all areas of interest. Let's have a look at the top five ones, beloved by tourists and visitors:
GlastonBlaby Charity Music Festival: local musicians performing live, entertaining activities, and delectable cuisine.
Harborough Family Fest. A big stage to have fun with your kids with multiple play zones and fairground attractions such as a skydiving display.
Riverside festival, which usually holds in June is known for its community spirit and boat rides.
Leicester Caribbean Carnival is a bright surge of positive vibes because you are going to feel a lot of joy during the parade.
Leicester Belgrave Mela. This festival is considered multicultural and hosted by the city council. Celebration of South Asian Arts and Heritage will drown you in a fresh environment.
Shopper's paradise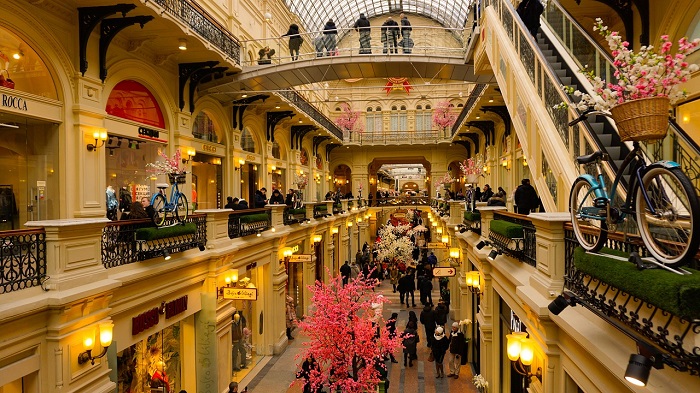 Leicester is an excellent choice for a shopping trip: there are many stores for every wallet and any query. Brands, high-street fashion, designer items, and boutiques on every corner – undoubtedly, such a place for retail therapy is difficult to find anywhere else. If you're not a shopaholic, just try at once and see how the mood raises with the amount of your bags meanwhile, but plan your budget accurately. Start with Leicester Market or Highcross Shopping Center.
Day trips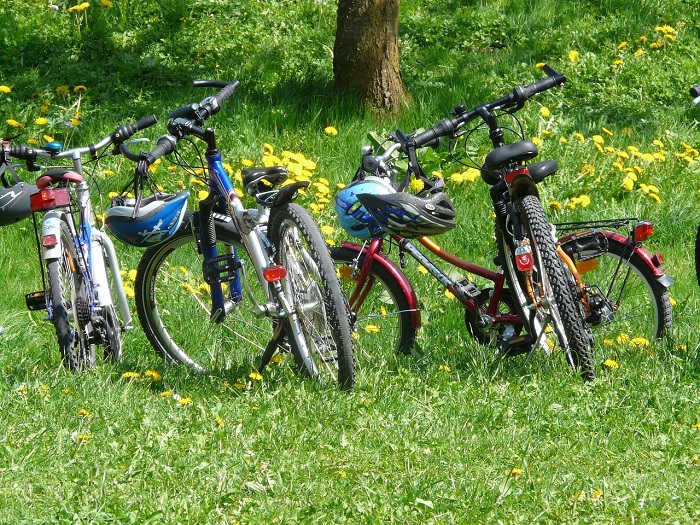 Spend a day, tripping through the picturesque surrounding area. Due to its suitable central location, the city becomes an epicentre for exploring the countryside, filled with breathtaking landscapes and historical spots. But first of all, find a comfortable type of transportation to avoid inconvenience and unnecessary stress. Car hire Leicester would be a good decision to stay flexible and follow your time frames, without hurry. In dependence on public transportation, this option gives freedom. Stop when you want, go wherever you want, and forget about heavy bags. 7 seater cars for hire provide more space in the cabin, that may be used for bags or additional passengers, according to your needs. The best example of these vehicles is the Ford Galaxy or Opel Combo. So take advantage of 7 seater car hire Leicester and save time and money: pick a location on the site and book right now.
Arts and Cultural Scene
Exploring this aspect of the city's life during summer will tempt you to add at least one place to your everyday route. You will be surprised by how much there is to see because Leicester's cultural background is rich and amazing. Which is only worth the Leicester Museum & Art Gallery with 100+ attractions and a sanctuary of contemporary visual arts at Attenborough Arts Center. Famous personalities also are not uncommon here. Have you heard that the acting career of Richard Attenborough began in The Little Theatre? That's not the only surprise. So, don't wait and go ahead to new experiences.
Other Articles